We have had quite a few reports of head lice in the Sydney area over the last week. This may be due to the recent wet weather Sydney experienced a couple of weeks ago.
The rainy weather tends to keep children indoors and playing in close vicinity with one another – a perfect scenario for head lice!
It may seem odd that a case of head lice is apparent now but completely normal as head lice work through a life cycle. It can take 2 - 3 weeks for the eggs to hatch and grow into the adult pesky parasite that they are and reproduce to create the infestation so NOW is the time to check your kids for head lice!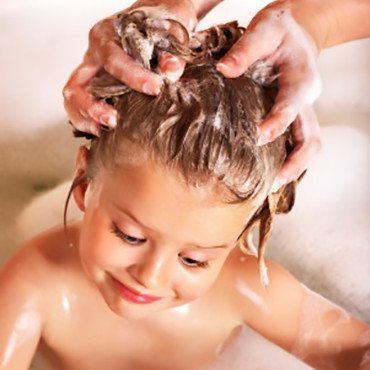 How to check for head lice!
Got head lice?
Here are 3 steps you can take immediately!
- Get NitWits All-in-One– kills lice and eggs in one go! (Available at Coles and Chemist Warehouse)
- Check the whole family for lice, including yourself
- Inform the school or Day Care and encourage them to inform other parents of head lice in the school and to recommend NitWits All-in-One for treatment