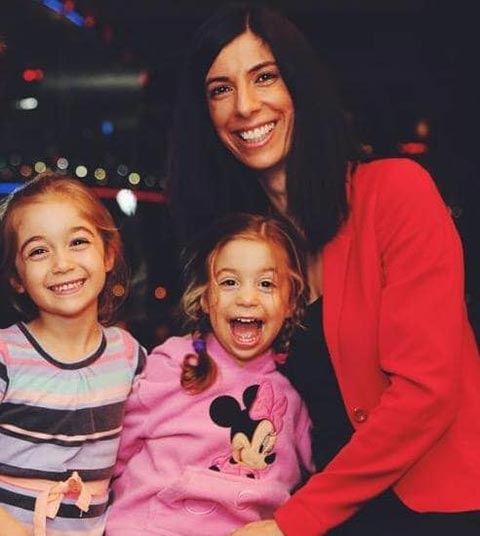 Kidspot features the story of Nadine and the creation of NitWits; from her daughter getting a bout of head lice two weeks into preschool, to working with leading experts to develop the formula that would become NitWits All-In-One.
Learn the whole story by reading the full article: Meet the Aussie mum who developed her OWN product to ditch the nits.
Kidspot is a trusted source for more than a million Aussies every month to help solve their parenting problems. With information and advice to help mums and dads through every stage – from pregnancy to parenting teens.