FACT!
A "louse" is the name for lice if you're talking about just one of them! They're a tiny grey and brown bug that's as big as a sesame seed.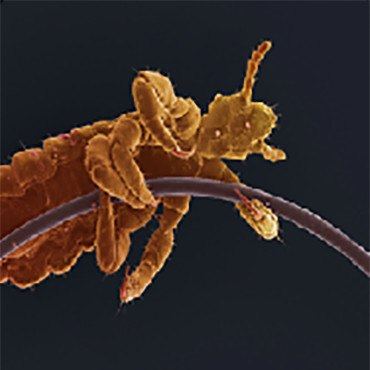 Unfortunately these little critters itch like mad, this is largely due to the fact that they're living on your scalp by eating your blood and lay eggs for more lice.
How to detect head lice early:
Regularly check your child's hair
Keep an eye on how often they're scratching or touching their hair
If your child's play friends have head lice, prevention is better than cure, try NitWits Anti-Lice & Detangling Spray!
For the ultimate solution at the time of head lice infestation try NitWits All-in-One!