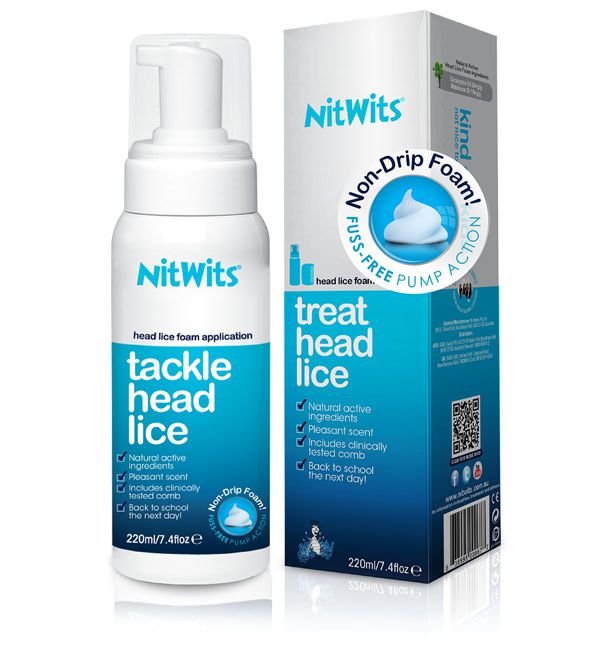 Treat Head Lice with Natural Actives
Natural head lice treatments have come a long way in the past decade whereby now there is ample choice between both pesticide based, natural treatments and inert substance based treatments.
In the later part of the past decade there have been numerous tests conducted to compare natural head lice treatment and chemical treatments. It has become noticed that these pesticide (or insecticide) based treatments are becoming less effective in the way of treating head lice as the head lice are becoming more resistant to them.
As a caution ensure you always read the label of the product you purchase and only use as directed. Always test patch on a small area of the scalp to check for irritation before progressing with the complete treatment.
NitWits have developed a range of natural head lice treatment products, using natural ingredients to effectively tackle head lice and their eggs.
Products include treatments, defence sprays and combs – view the NitWits natural product range for full details.