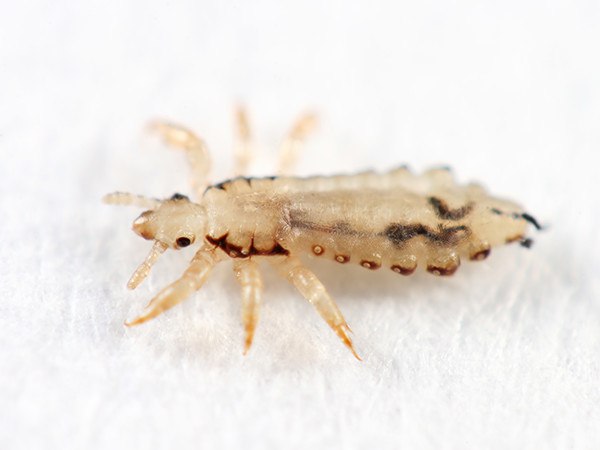 An Adult Head Lice, a Louse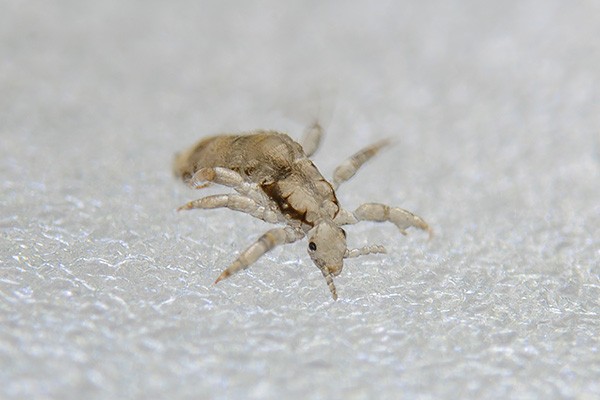 An Adult Head Lice, a Louse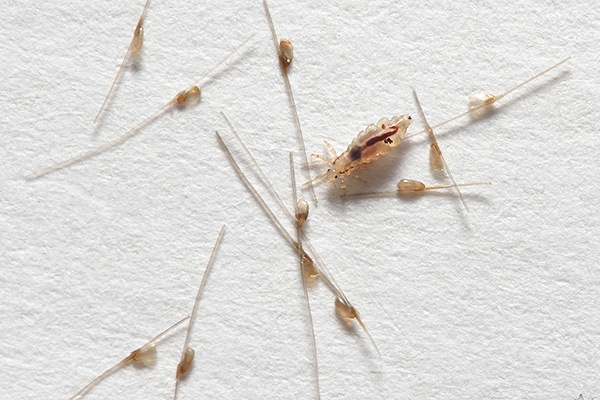 Adult Head Lice and Nits (Eggs) in Hair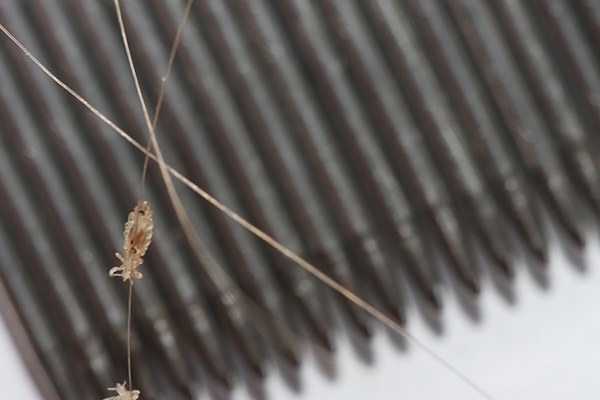 Adult Head Lice in Comb
These head lice pictures have been magnified. The size of an adult louse, is between two and three millimetres long. A nymph, which is an adolescent louse, is between one and two millimetres long.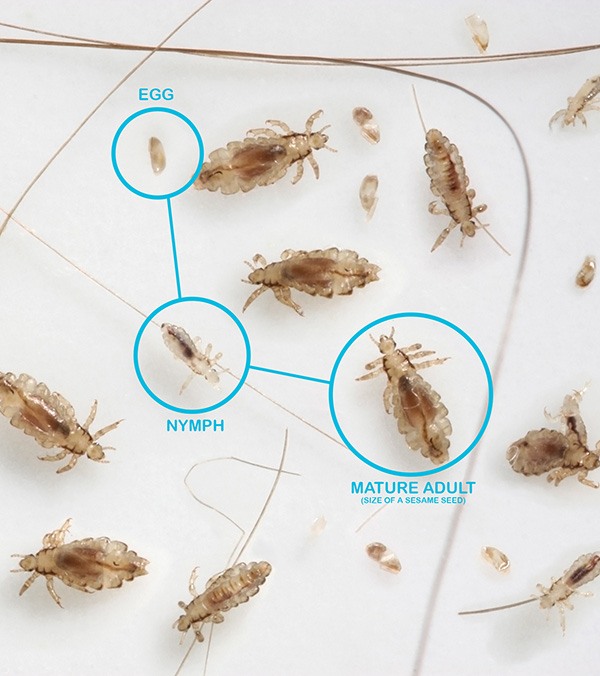 Head Lice at various stages of the Head Lice Life Cycle
The head lice eggs are just 0.5 millimetres to two millimetres in length. They are firmly attached to the hair shaft, as you can see in these head lice pictures and generally about one centimetre from the scalp.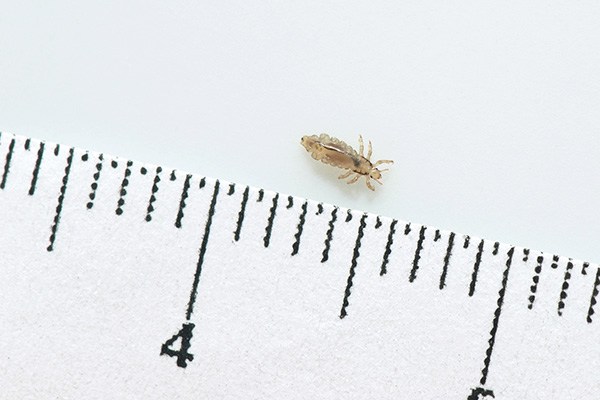 The Size of an Adult Head Lice
Sometimes it can be helpful to use a magnifying glass when treating head lice to help you locate these tiny parasites.