As the old saying goes, prevention is better than cure! At NitWits headquarters we recommend regular lice hair checks on the whole family, especially with young ones at school. Treating head lice when tackled in the early stages is not as hard if left until a full-blown infestation occurs.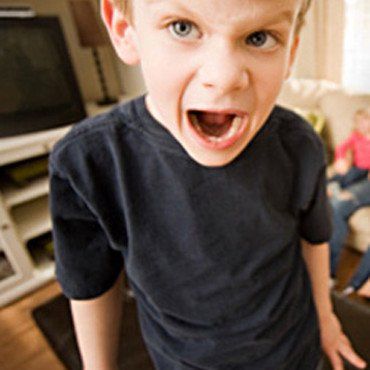 Here are our top tips on treating head lice:
- Combs with long, rounded stainless steel teeth positioned very close together have been shown to be the most effective, NitWits Head Lice Comb is the ultimate tool in treating and checking for head lice. Complete with detangling teeth to help unlock knots, stainless steel removal teeth, a 5 x magnifying glass to help locate the nasty nits and a long comfy grip handle
- NitWits does have a treatment that will kill all the eggs and lice in one go! So no need to repeat the treatment a couple of times 3-4 days apart!
- Use NitWits Head lice Foam Treatment the dual natural active ingredients work to get rid of head lice by quickly entering the louse's central nervous system.
For more information on head lice and nits view:
- How to prevent head lice this Summer
- Signs and Symptoms of head lice
- Head lice facts
- Treating head lice
- How to easily get rid of head lice