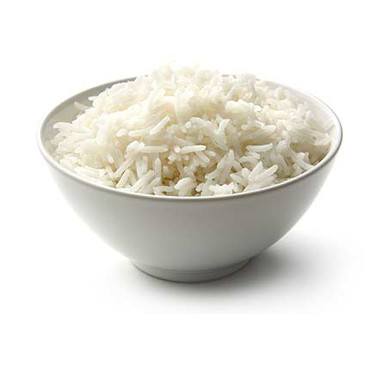 Rice is one of the best additions to a meal; it is quick and easy and the kids love it! However, it's one of those things I never got into cause I could never get it perfect.
These days I have it down packed and it tastes delicious. With the cooler months coming in quickly rice is a great addition to slow cooked meals, chicken dishes and stir-fry's.
Here's my tip for delicious rice every time:
Don't use water; use chicken or vegetable stock
Add a splash of olive oil, pepper and salt
I love to add a few wild rice grains for that splash of colour or even some finely chopped spinach; depending on the main element of the meal
Only stir a few times
If the rice is ready a little early don't take the lid of, leave the lid on with a piece of paper towel under the lid
To all you yummy mummys have a fabulous Mothers Day!