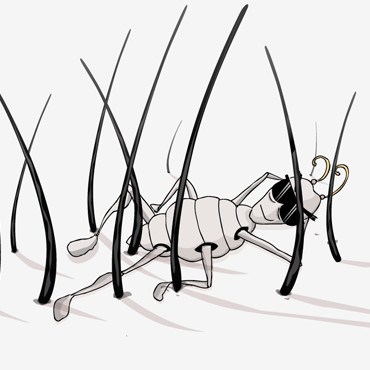 It may be school holidays right now but don't be surprised if head lice are taking up residence on your child's head!
We had a case here with one of the lady's daughters in the office last school holiday's "Where did she get head lice from? She hasn't been at school for a week!" Sound familiar? Well..
It starts with just two lice who find their way onto innocents scalps and can turn a lonely scalp into a lice fiesta, as the female louse can lay up to 150 eggs. These eggs take around 7 days to hatch and are actually translucent in colour for the first stage of their life living directly on the scalp. They are difficult to find!
Look out for any signs of itching and check for head lice.