According to Kid's Health between a staggering 6 and 12 million people worldwide get head lice! Most of those millions are kids. What can you do?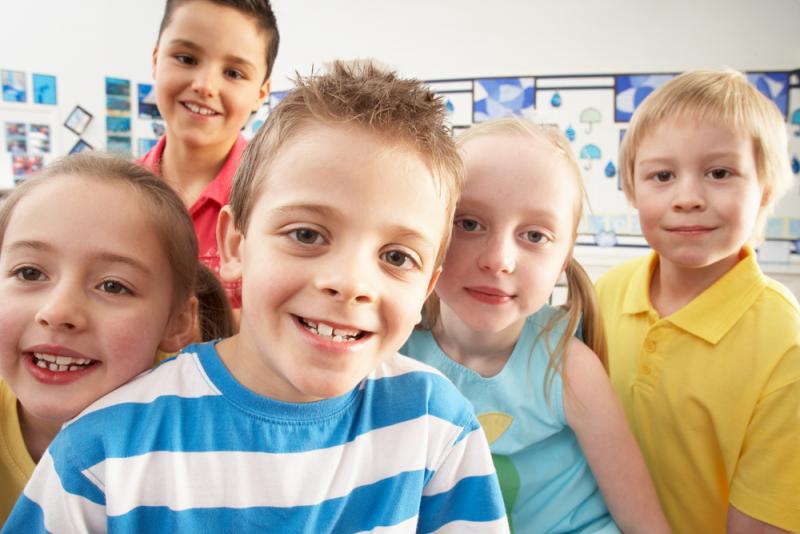 How to detect head lice early:
Regularly check your child's hair
Keep an eye on how often they're scratching or touching their hair
If your child's play friends have head lice, prevention is better than cure, try NitWits Anti-Lice & Detangling Spray!
For the ultimate solution at the time of head lice infestation try NitWits All-in-One!